Art installation services are in demand for residential and commercial properties. Competent installers who are insured, and willing and able to do good work safely can be hard to come by. Daniel Pfalzgraf has over 20 years of experience installing art in galleries, museums, homes, offices, businesses, indoors, and outdoors. He has worked for many local clients in the past who have entrusted him to install their private collections. Whether artwork is installed by Daniel or one of his trained employees, you can be assured that it will be done right.
The gallery has established itself as a premier art and framing business in Louisville over the past 30 years. Whether you are custom framing photographs, contemporary art, portraits or period pieces, we have a vast number of options and prices to choose from.  Our staff have over forty years of collective experience in framing design, and use proper archival and reversible custom picture framing methods and materials to prevent fading, staining and acid burn which can cause irreparable damage to artwork.
Curatorial Concierge Service is an art leasing program for private and corporate clients who wish to integrate visual art into their environment but value the flexibility of updating art collections and cash flow-friendly alternatives to purchasing entire art collections all at one time. This program also allows clients to "try on" works of art over an extended period with an option to buy—similar to a lease-to-own option if you will.
PACKING AND CRATING
Do you have artwork that needs to be shipped somewhere and want to make sure it's packed as safely and securely as possible? Bring your art in and let us pack or crate it for you. We understand art materials, their particular vulnerabilities, and how best to protect them while in transit. We can have the work shipped for you from here, or return it to you packed up and ready for you to ship using the carrier of your choice.
ART RESTORATION
WheelHouse Art has developed decades-long relationships with top regional art restorers. When you need help with repair or cleaning of your most prized possessions, we can help get it done. Bring your artwork in and we will document the artwork, and get initial estimates on the work from restorers. Once approved, your art will be carefully packed and shipped, and we will be able to verify the cost estimates once the restorer has the work in their possession. Pricing will be provided before any work begins, and no work will be done unless you approve it, so there won't be any surprises. 
There is considerable demand for selling artwork on the secondary market. Galleries and museums receive calls and emails weekly from people who recently inherited artwork from their parents, find themselves in financial troubles, or are downsizing their home and need to sell artwork. Unfortunately for them, there are few viable options locally. A few galleries will consider reselling work by artists they already carry on commission, but sales can potentially take months or years, if at all. Few, if any, local auction houses lack the expertise to price, market, and promote fine art. But WheelHouse Art can help.
SHUTTLE SERVICES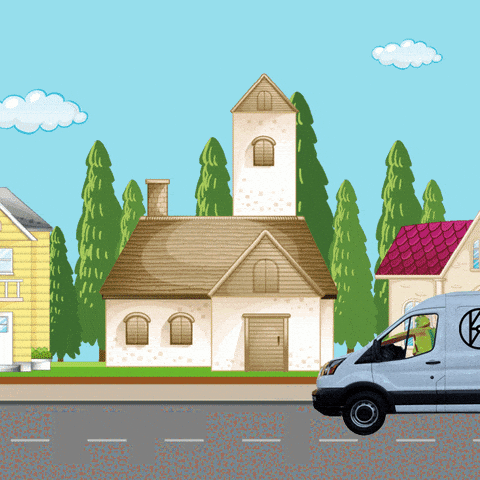 We provide small scale, regional shuttle services to locations within approximately 500 miles of Louisville, Kentucky. Metropolitan areas within WheelHouse Art's region include:
Asheville, Atlanta, Birmingham, Cincinnati, Charlotte, Chattanooga, Chicago, Cleveland, Columbus, Detroit, Evansville, Indianapolis, Kansas City, Knoxville, Lexington, Memphis, Milwaukee, Nashville, Pittsburg, and St. Louis. 
Contact us today at Hello@WheelHouse.art to get started.